Working for Rogers Park
since 2016
Belia is a first generation Mexican American. Her parents met in Chicago and were married soon after.  She's lives in Chicago her whole life.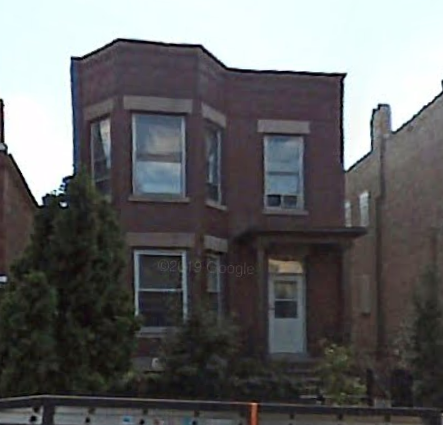 From the heart of Little Village
Belia's parents bought a 3 flat in Little Village when she was 4 years old. Her father wanted a place where his siblings could land as he sponsored one after another so they could build a better life in Chicago.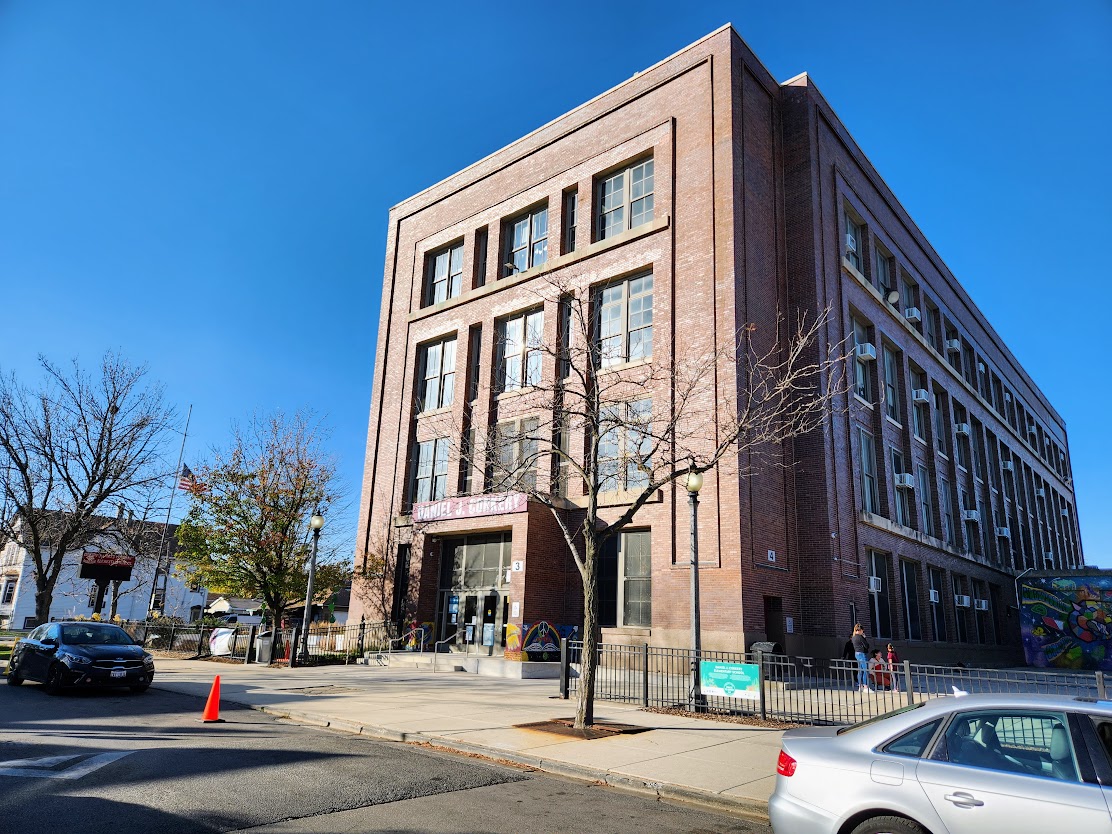 Belia learned English when she got to kindergarten. She was a CPS student from K-12 grades. She has fond memories of her school years and her teachers.  Many of them made an impact in her life and she still thinks about them.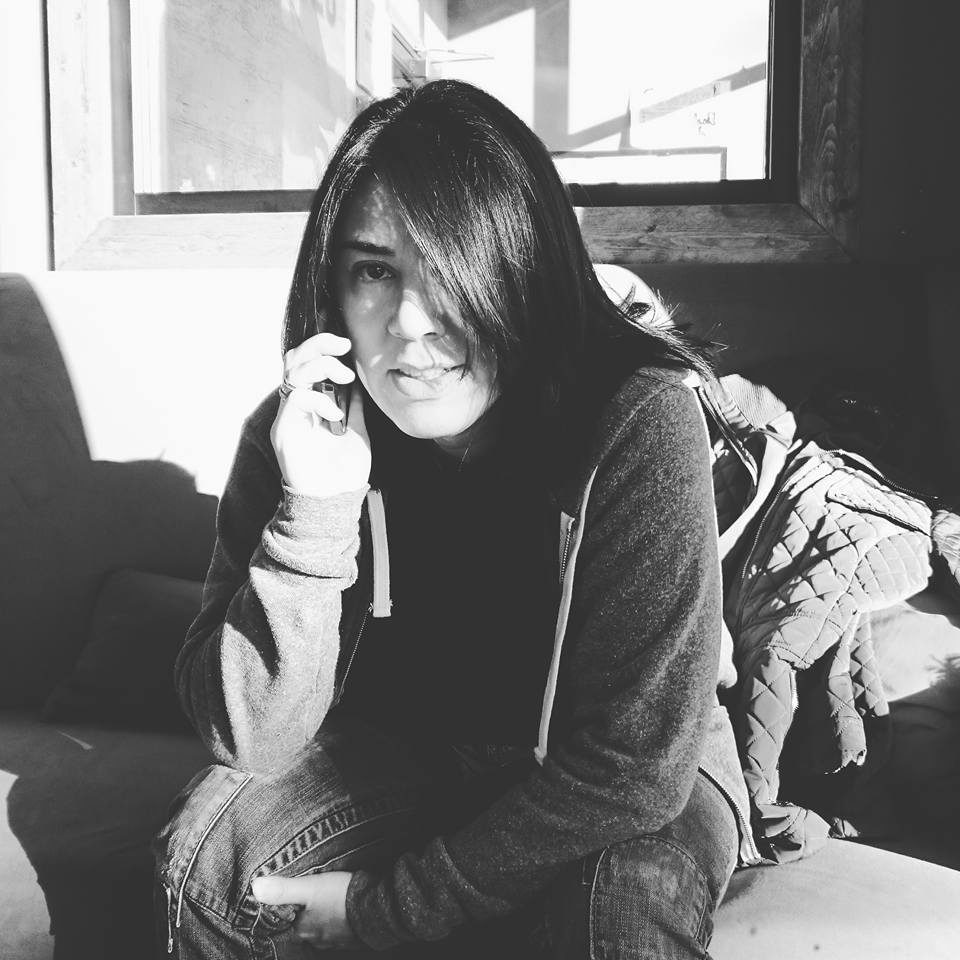 Belia left a corporate career, taught herself IT, to help under served organizations. Her mission is still to service mission-driven organizations like non profits, small businesses, and single campus independent charters schools, strictly in the city of Chicago.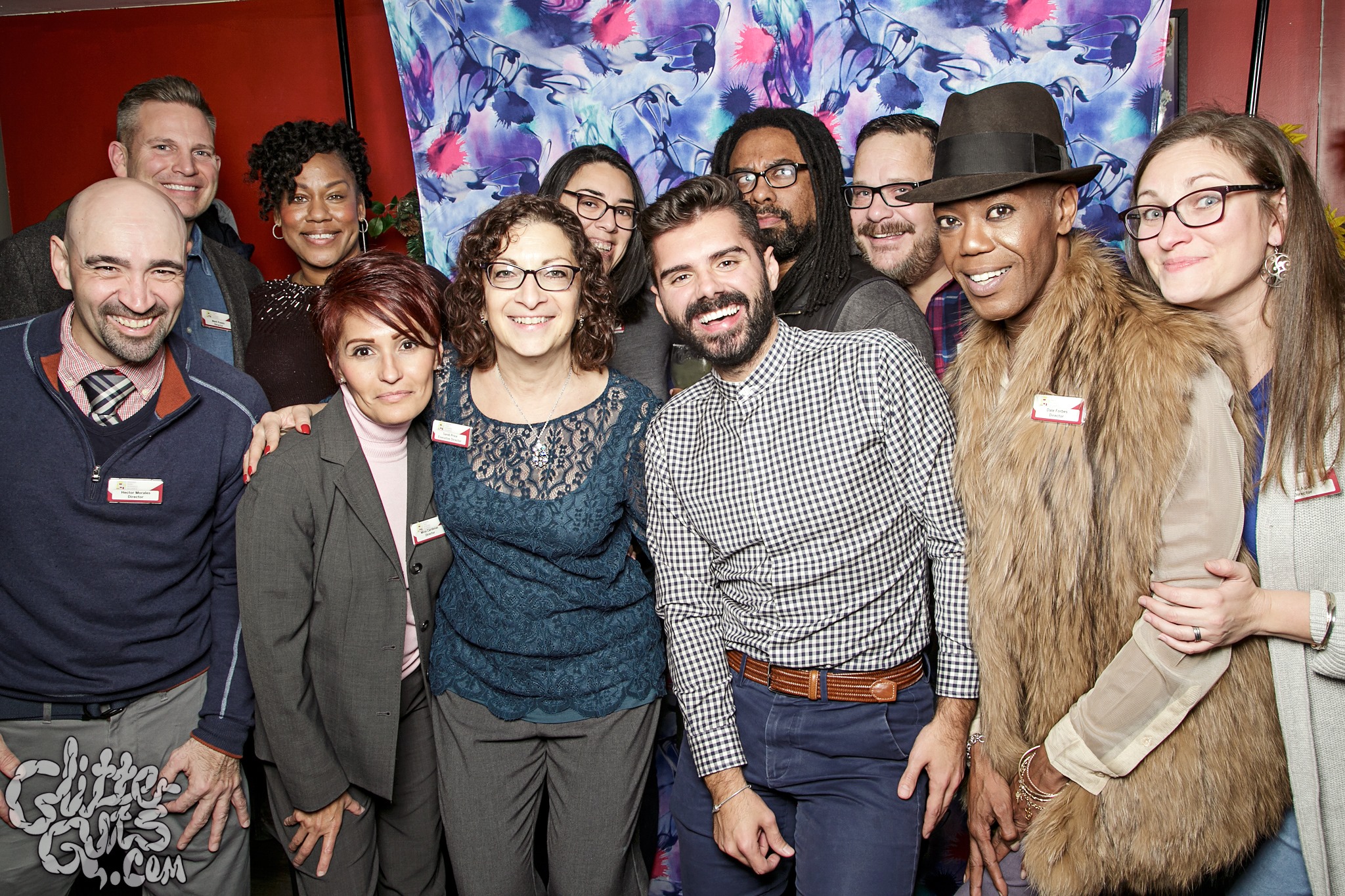 Begins Volunteering at Rogers Park Business Alliance
After the 2016 election, Belia decided to change the world through small efforts, right in her community. Destiny brought invitations to her door and she joined the board of directors at the Rogers Park Business Alliance.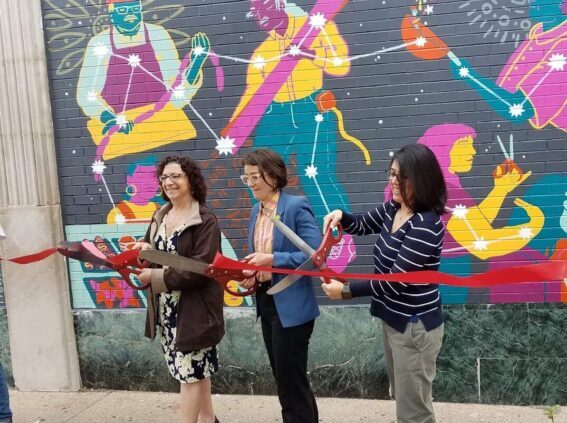 Volunteers for Vision Clark
Belia was one of the votes to invest in the Vision Clark plan. Her mission from the beginning has been to fight gentrification by strengthening the existing immigrant-owned businesses on Clark Street.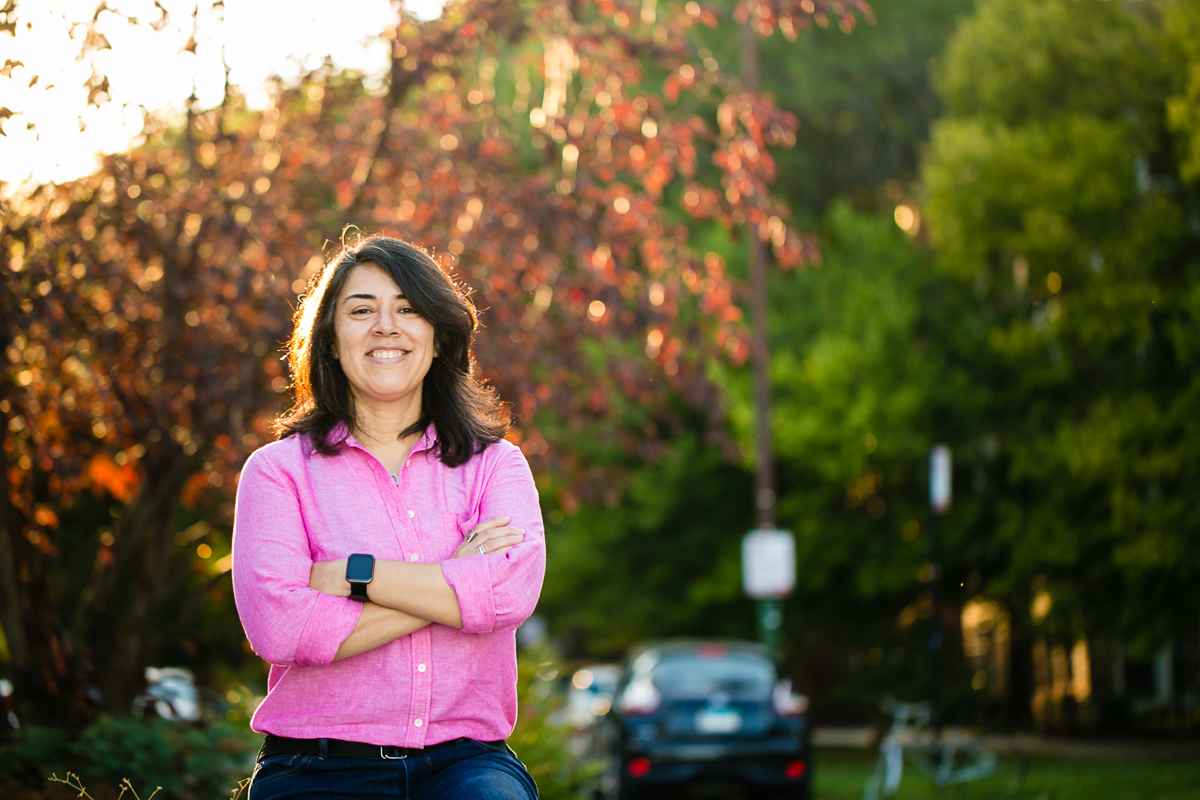 Seeing the possibility of only one name on the ballot, Belia made the painful decision to leave her RPBA family and announce a run for city council in order to give her neighbors a choice on the ballot on February 29, 2023.
Invest in people. Invest in your neighborhood.
Invest in a stronger Community.
We love hearing from you, and there are lots of ways you can get in touch.