We make our community stronger when citizens, business owners, and government officials work together. When we listen to one another, there is so much we can achieve!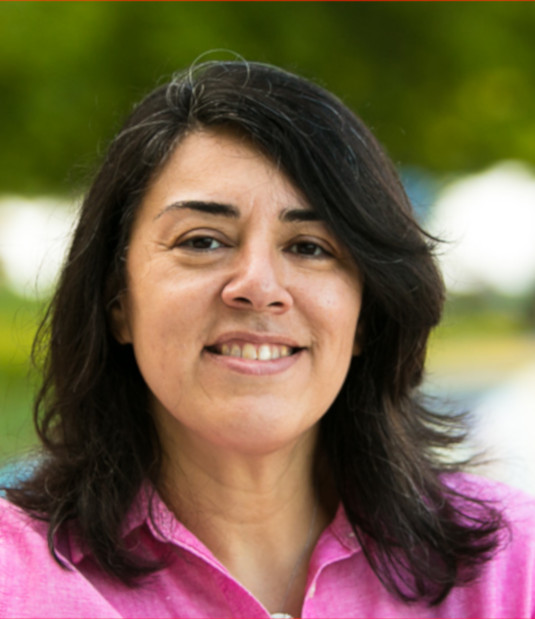 A long-time resident, homeowner, entrepreneur, and community volunteer  working to make Rogers Park a better place to live, work, and grow since 2016
Belia Rodriguez
Candidate for 49th Ward Alderwoman
Be the change you want to see in Rogers Park. Sign up to volunteer today.
Give a Donation
to help us win the election
working together,
we can grow rogers park.
We can achieve greater things when we
work together towards shared goals.
We will rebuild our working relationship with the police and ensure police accountability to make our neighborhood safer for everyone. 
We will help our unhoused residents find treatment, housing, and employment. We will restore park programming and re-open the park to the public.
We will develop better working relationships with property owners and developers so that we can add more affordable housing to the neighborhood.
We will continue to improve the commercial areas to attract new small businesses, support local entrepreneurs, and ensure existing businesses thrive, bringing more jobs and economic growth to the neighborhood.
We will champion our schools and invest in the needs of our students and families. As a Chicago Public Schools graduate, I believe every child deserves a quality education.
We will invest in development that creates a healthier environment today and in the future and take actions to protect our beaches and shoreline. 
Because of our neighbors and friends,
we made it on the ballot!
Real endorsements from real PEOPLE